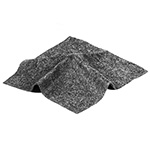 YES! I WANT 50% OFF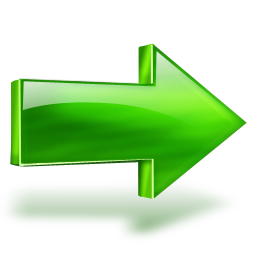 There is limited availability and this 50% off regular price offer may be taken down at any moment!
90-Day Guarantee
If you're not satisfied with our product, simply return it for a full refund!
Fast & Easy
Just three minutes of wiping needed... 100% easy!
Instant Convenience
Instant scratch and scuff repair you can see!
A Car Cleaning Cloth You Can Count On
Using the power of nanotechnology, you can rid your car of awful scratches and scuffs that detroy the look of your car. Made with microfibers, metal powder, and mineral oil... you'll achieve the best cleaning solution for seamlessly removing all of the blemishes of your beloved vehicle. Don't waste tons of money on expensive auto body fees and get the NanoSparkle Cloth today!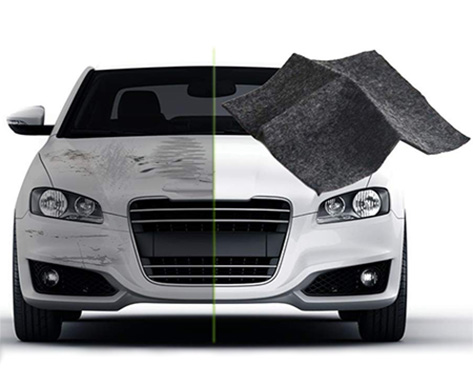 SAY GOODBYE TO SCRATCHES
The NanoSparkle Cleaning Cloth will be your best ally against stubborn scratches, scuffs, and stains. No more expensive repairs!
ADVANCED TECHNOLOGY
The amazing combination of microfiber, metal powder, and mineral oil is a revolutionary union that will wipe out scratches with great ease!
VERSATILE
Also a great solutution for eliminating scratches on doors, tables, metal walls, frames, and tons of other situations.
OUR CUSTOMERS
"I have a red car and scratches show very well on my car. I used this product and wiped all of the scratches (and there were a lot!) and now they are all gone. There was one that was super long and kind of deep and now you can't even tell it was there, took the whole thing out! I didn't have to use a lot of strength and it didn't take long. I'm super happy."
Dennis R. - New Mexico
"My car bumper got many light scratches and the book-size area turned white. After polishing with this cloth, most of the scratches are gone, and no scratch can be seen from distance. I am very satisfied with this product."
"Surprise! Not only did it remove light scratches on my car, it cleaned up tarnish on some of my tools and an old lawnmower. Love the versatility"
"I recently scraped the side of my car on a parking lot cart return. I ordered this and was a bit skeptical but very surprised at how well it worked. Some of the scratch was pretty "deep" and if you look very closely you can kind of still see it but just barely. I'm probably the only one that would notice it. Great product and cheap fix!"
There is limited availability and this 50% off regular price offer may be taken down at any moment!
Clean Scuffs, Stains, & Scratches... With 1 Simple Cloth!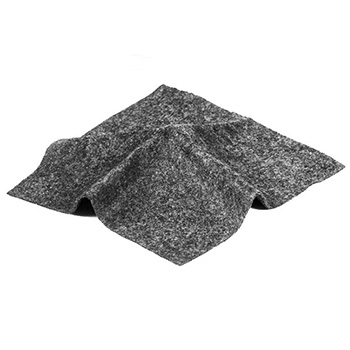 A MAGIC car cleaning cloth that eliminates scratches, scuffs, dirt, stains, and much more!
Made with nanotechnology and infused with metal powder and mineral oil for the best cleaning medium available!
All it takes is 3 minutes or less of wiping for the best clean your car will EVER get.
Also great for all kinds of surfaces of different materials for exceptional scratch removal!
Receive up to 50% OFF your order when you purchase today!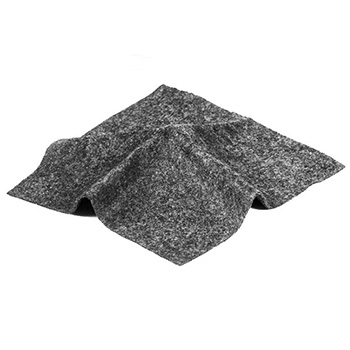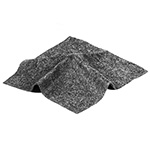 . in
purchased a
NanoSparkle Cloth
About 5 minutes ago